Welcome to my Website
The Purpose of this web site:
The purpose of this website, philcline.com, is to share worthy thoughts on law, art, literature, philosophy, and, within respectful bounds, politics. I will share my writings and my friend's writings. I will leave the musings and screeds of professionals to other venues though a pithy, apt quote now and then is perfectly acceptable.
I call this website, My Hometown, America, because I am an unabashed patriot. I believe in the greatness of this country. I believe it is a big, robust, muscular nation of men and women who are special and good. Yes, I do acknowledge conflict and unfairness exists in life as it exists in every Hometown. However, I do not believe in dwelling on the negative. I do not believe in tearing down persons and institutions that have made this country a beacon of hope for the world. This is my America. This is your America. We are not separate. We are one. We celebrate each other's differences. If we have problems, we solve them. I am proud of all our people. I am proud of this country. We are all Americans and this is our Hometown.
Enjoy.
The United States Constitution
Recent Posts
A Selection of My Recent Writings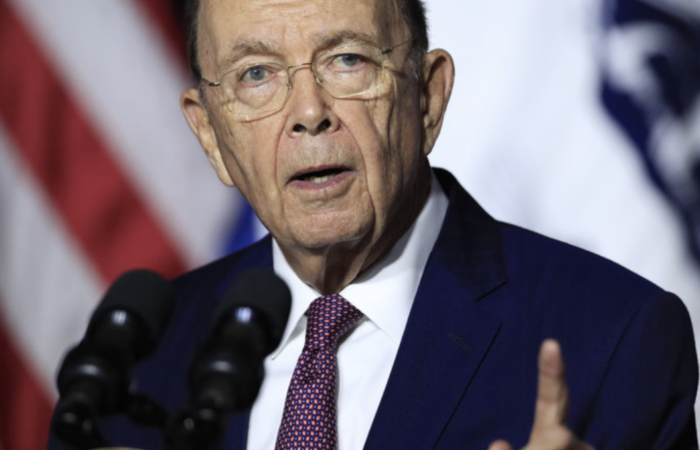 Cline on the Constitution – the Census Question and the Politization of the Court
Summer vacation is over, and the Supreme Court's traditional opening for the (...)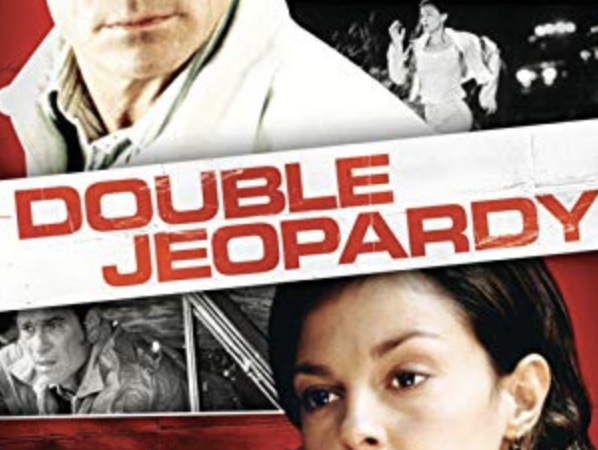 The Supreme Court recently, and for the first time in a hundred years, issued a definitive opinion on Double Jeopardy. A close reading, however, leaves an (...)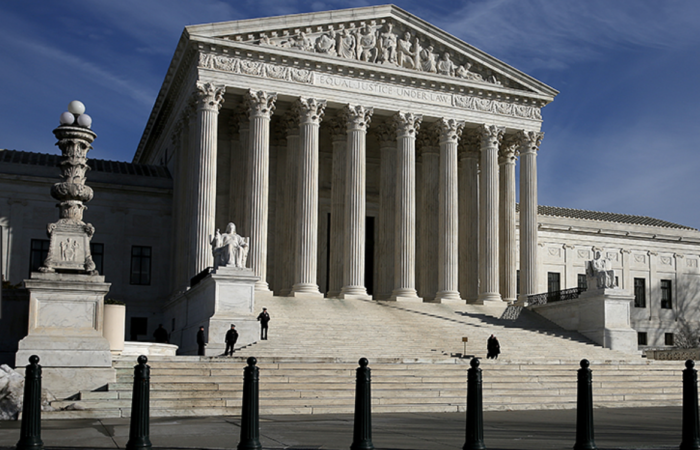 While I was on vacation the Supreme Court began to wind down their current term and issue opinions on a few highly anticipated cases.
As usual (...)